Report: State Police investigating possible connection of two burglaries at ATV dealership in Wythe County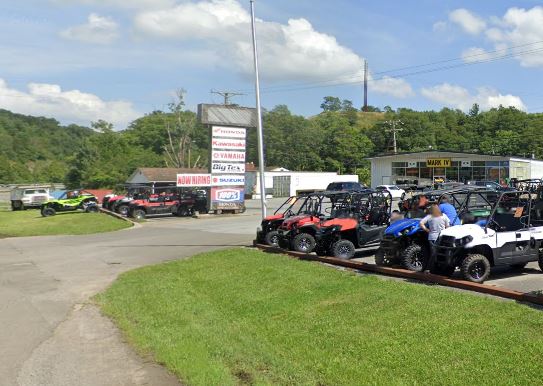 The Virginia State Police is reporting a weekend burglary attempt in Wytheville at a motorsports dealership that could be connected to a prior incident earlier this summer.
Christopher A. Thomas, 35, is facing several charges after he was caught following a search of the shop located on Chapman Road. VSP says more suspects were involved.
Investigators said a 2016 Hyundai sedan with Pennsylvania plates could be linked to Saturday's break-in.
Thousands of dollars in merchandise were stolen from the same dealership on Aug. 28.
(Photo- Google Maps)