Report: Suspect held driver at gunpoint at Fort Henry Drive Walmart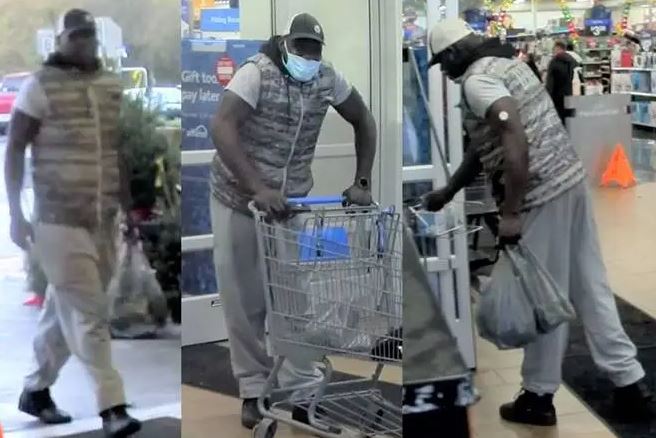 Kingsport police are searching for a suspect who they said forced a woman to drive to an ATM at gunpoint to withdraw cash.
The incident happened on Dec. 11 at Walmart on Fort Henry Drive at noon when a black male jumped into the car of the 60-year-old victim and ordered her to drive.
The woman said they drove back to Walmart where the suspect reportedly left in a gray Toyota Prius and said he was going to North Carolina.
A photo provided by police shows a surveillance photo of the suspect wearing a glucose monitor on his arm. Tips on the case can be submitted by phone or online to Kingsport police and they can be anonymous.
(IMAGE: Courtesy of KPD TN)