Report: Tennessee ranked in CNBC's top ten for worst places to work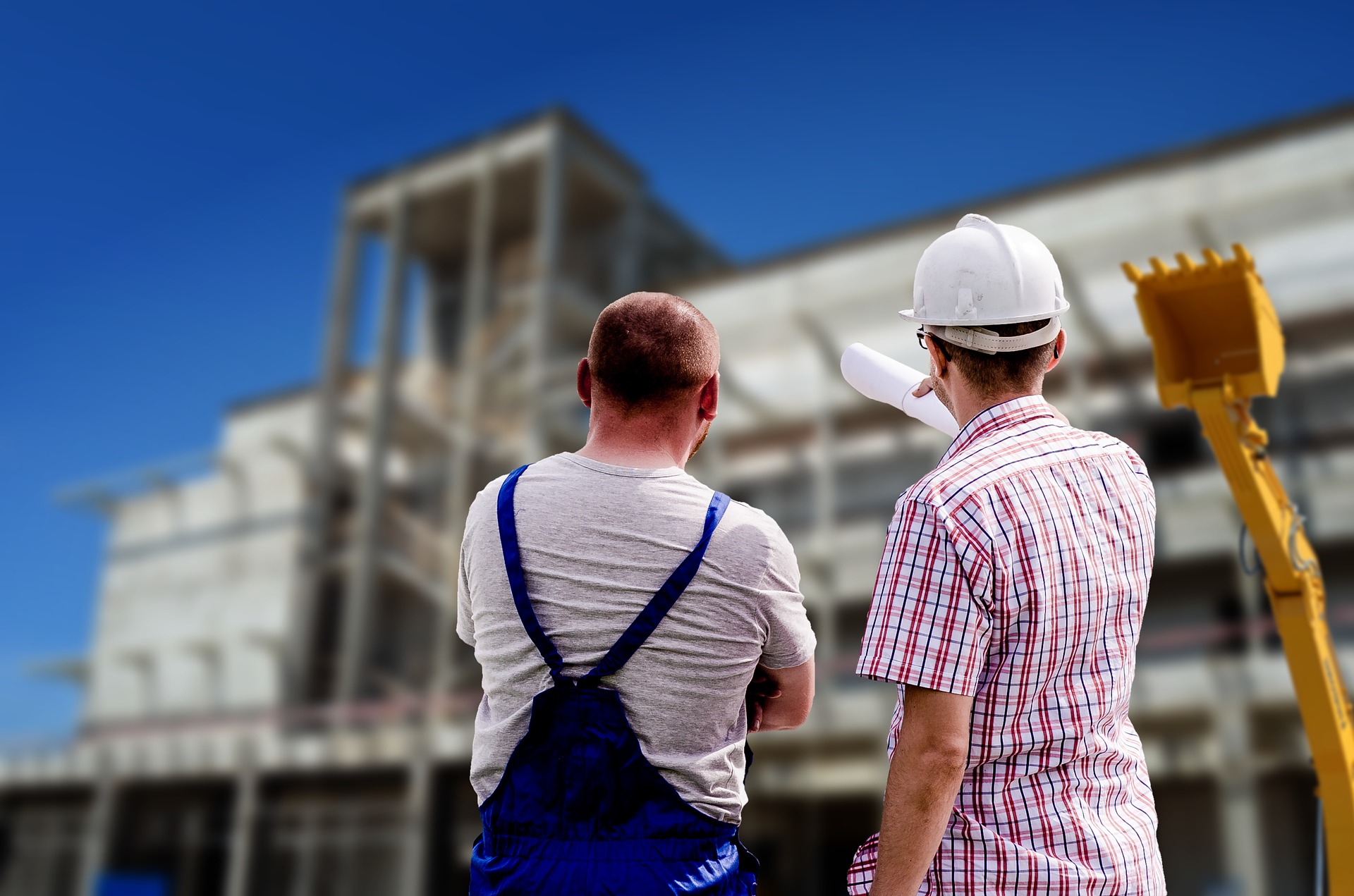 While Virginia maintains its top ten status in CNBC's best states for business, neighboring Tennessee has been listed in the network's worst places to work at number nine.
The report cited the General Assembly's recent series of bills related to the LGBTQ community that showed up as a negative among Gen Z workers. Inclusiveness and crime rate were noted as the state's biggest flaws.
Arizona was ranked number one followed by Texas, Oklahoma, South Carolina, and Missouri rounding out the top five.
(IMAGE: Courtesy of PIXABAY)