Report: Woman behind bars after Greeneville police find her asleep on sidewalk, in possession of meth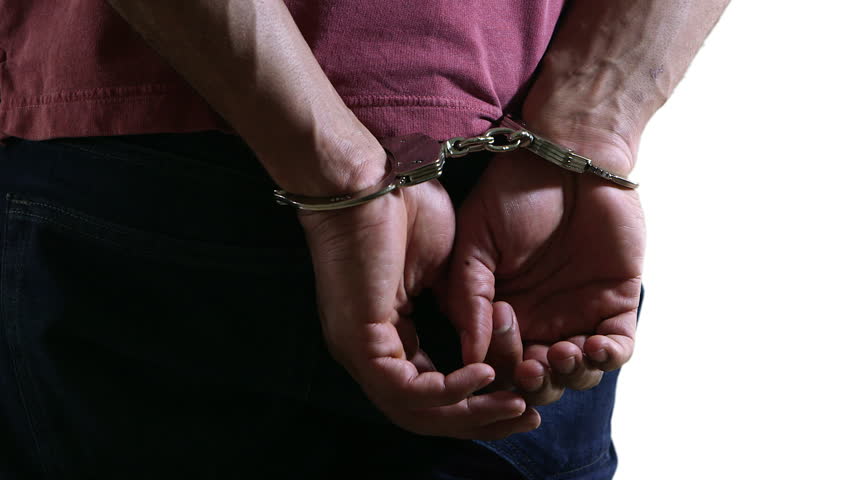 A woman was arrested in Greeneville over the weekend after police received calls about a person passed out on the sidewalk of West Andrew Johnson Highway. Officers responded to the area where they found Kathy Lane asleep on the ground.
Deputies had to wake her up, and they noticed her speech was slurred and she was unsteady on her feet. Police took Lane into custody and upon search, found a syringe and a baggie containing what they believe to be a half gram of meth. Kathy Lane was transported to the Greene County Detention Center on charges of public intoxication, possession of meth and paraphernalia.
(Image: unsplash)