Richard Sander named permanent Director of ETSU Athletics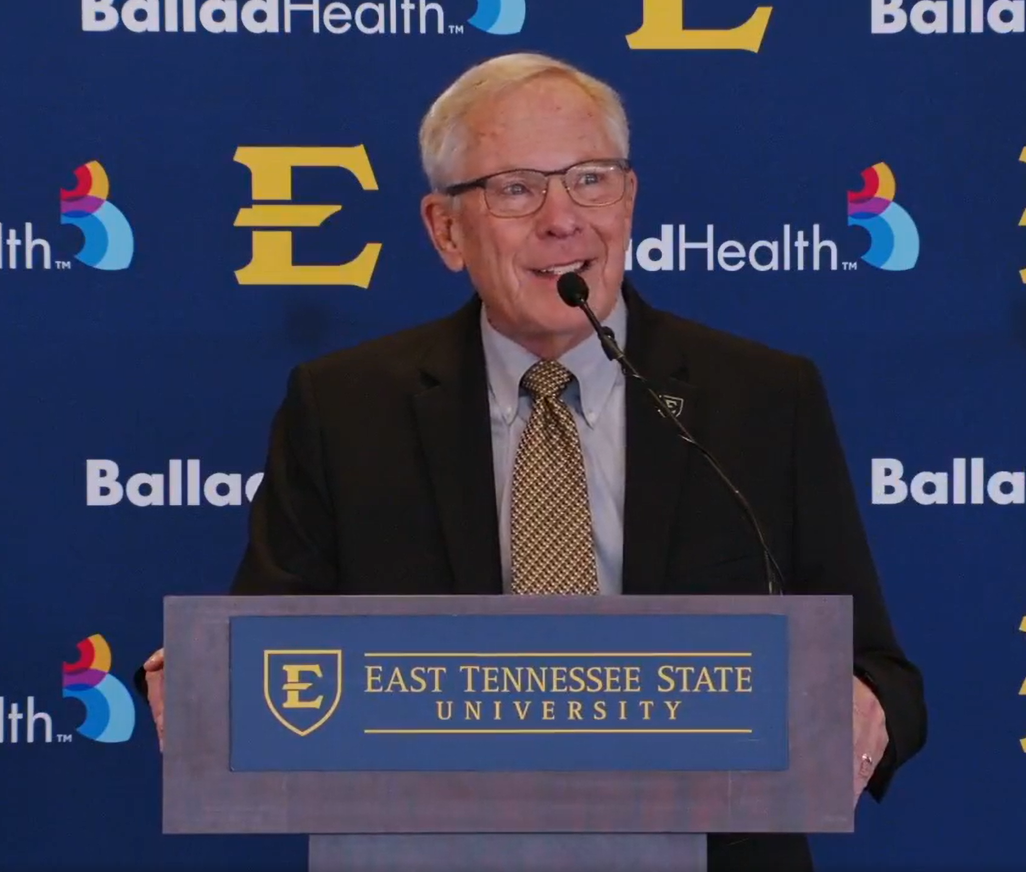 Richard Sander is assuming the permanent role as East Tennessee State University's Director of Athletics, school officials announced at a press conference on Monday. Sander has been interim director of ETSU Athletics since Scott Carter's resignation in August of 2022.
Sander alluded to recent events within the department, which include the firing of softball coach Belinda Hendrix following mistreatment complaints and the replacement of the women's basketball coach after mistreatment allegations, as well.
This will be his second round in the position—he served the same role from 2013 to 2017. Richard Sander says he's hopeful for the future of ETSU Athletics, and is excited to help lead the department in the right direction.
(Image: ETSU)