"Robin Sage" military training in Carter county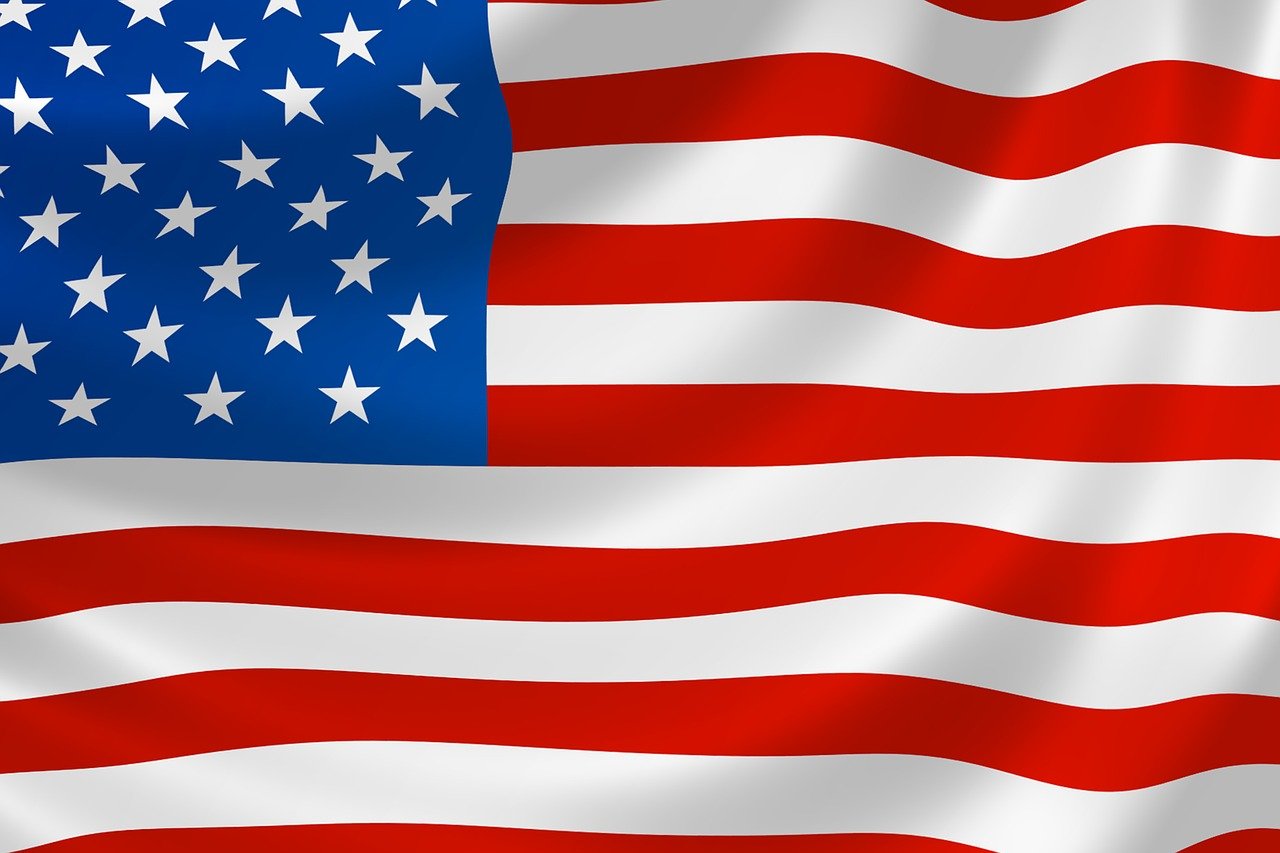 For the first time in recent years, Robin Sage, the warfare training exercises out of Fort Liberty for would-be Green Berets, includes Carter county.
According to officials at Fort Liberty, the test for candidates of U.S. Special Forces is also underway in 26 North Carolina counties until Sept. 28.
The war games are the litmus test for soldiers trying to earn the Green Beret. Those who run the simulated warfare typically alert residents about the event, as civilians could see flares or hear blank gunfire during the training. There will be just one night in Tennessee as part of Robin Sage this year.