Route 83 crash claims one victim in Buchanan County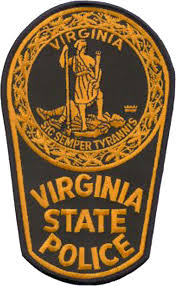 A passenger in a two-vehicle crash in Buchanan County, Virginia on Route 83 was pronounced dead at the scene.
A State Police report said Warren Cline, 56, of Grundy, was killed when the truck he was riding in collided head on with a truck driven by Justin Vandyke, 28, of Oakwood.
A preliminary review said Vandyke's truck crossed the center line and struck the other vehicle head on.
(IMAGE: BBC Archives)