Russell County coal mining property that dates back to the 1940s picked for cleanup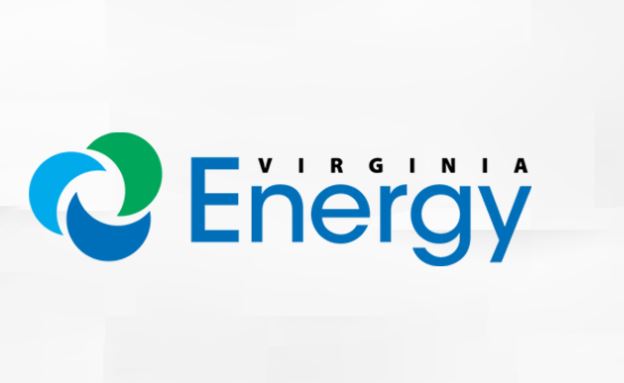 A specialized grant that helps refurbish former coal mining properties is being put to use near Russell County, Virginia.
The award that is valued at more than $527,000 will go towards the removal of a hazardous dam and pump house in the Hurricane Fork community. The origin of those coal company production units dates back to the 1940s.
Virginia Energy reported a stream at the property will be relocated along with the creation of a wetland area to promote habitat.
(IMAGE: Virginia Energy / VDOE)