Russell County couple faces Oct. 30 trial on child abuse charge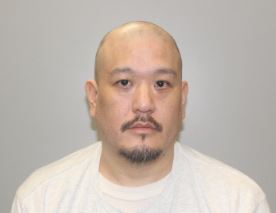 A Russell County, Virginia couple is scheduled to go on trial this month on reckless endangerment and child abuse charges after police discovered Park's son suffering from frostbite in an outbuilding he'd been made to live in.
Michael Park and girlfriend Rebecca Bremner will go before a jury on Oct. 30, according to Circuit Court information. Park's attorney has filed for dismissal and a change of venue for the proceedings.
A family member told us the child who is now a double amputee because of his injuries has made great progress and is still receiving mental and physical therapy.
(IMAGE: From Bristol BC Archives)