Scott County man sent to prison for 18 years for decades of sexual child abuse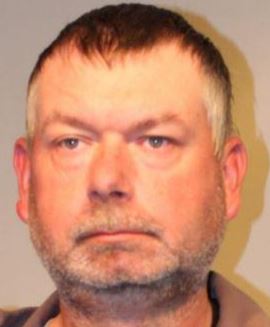 A Scott County, Virginia man will serve 18 active years of a 50-year sentence after his sentencing in Circuit Court.
Jason Wayne Gilliam, 43, of Duffield, was convicted last year of three serious sex-related crimes. Testimony from the state said Gilliam began abusing the victims when the children were 7 and 5 years old respectively over the course of two decades.
Commonwealth's Attorney Kyle Kilgore said Gilliam lied to family members about his predatory actions and noted the courage of the victims to come forward with the information that helped convict Gilliam.
(MUGSHOT: Office of Scott County, Virginia Commonwealth's Attorney)