Senate Democrats nix Youngkin's appointments to parole board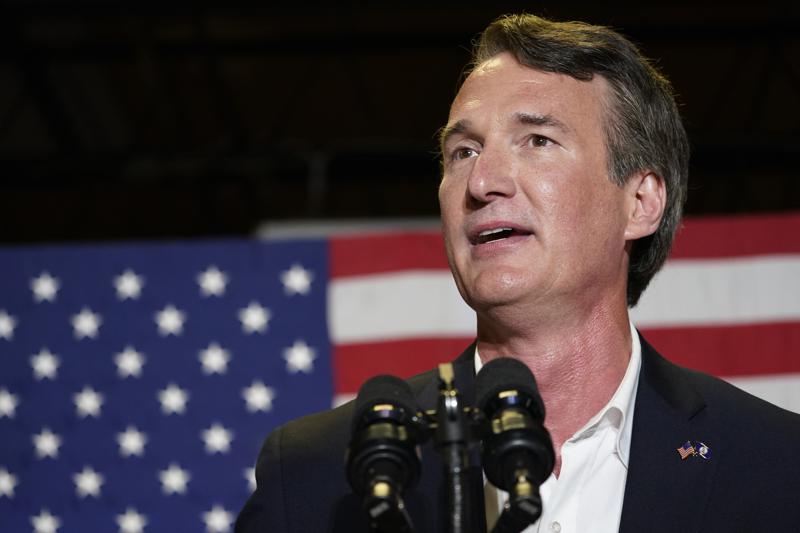 A Virginia Senate Republican boiled down Governor Youngkin's parole board candidate rejection down to one word: retaliation.
Senate Democrats nixed Youngkin's four candidates to match House Republicans canceling other appointments earlier in the session.
Youngkin fired every member of the parole board on his first day in office following an investigation of practices. The Senate vote does not impact the choice of parole board chair Chad Dotson of Wise County who was installed in January.
(IMAGE: Bristol Broadcasting Co News Archive)