Series of landfill updates continues July 12 in Bristol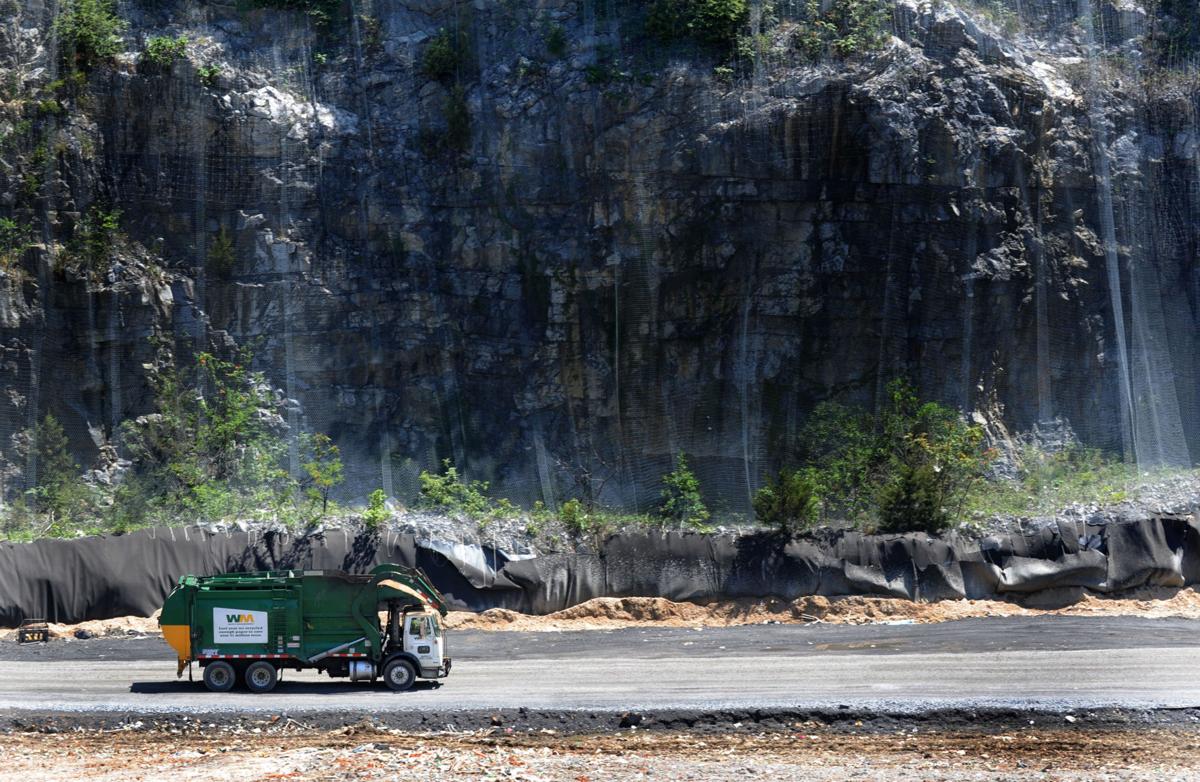 Bristol Virginia continues its transparency in keeping residents up to date on remediation efforts at the city landfill as part of a federal court compromise.
The next landfill open house is scheduled for July 12 at City Hall Council Chambers from 6 to 7:30 p.m. Board members and experts who have lent their expertise to the repair and closure operations will be present.
The city's latest landfill report said sidewall odor mitigation systems were being tuned to ensure efficiency of the gas extraction system.
(PHOTO: BBC Archives / City of Bristol, VA)