Sheriff reports one dead following homicide in Buchanan County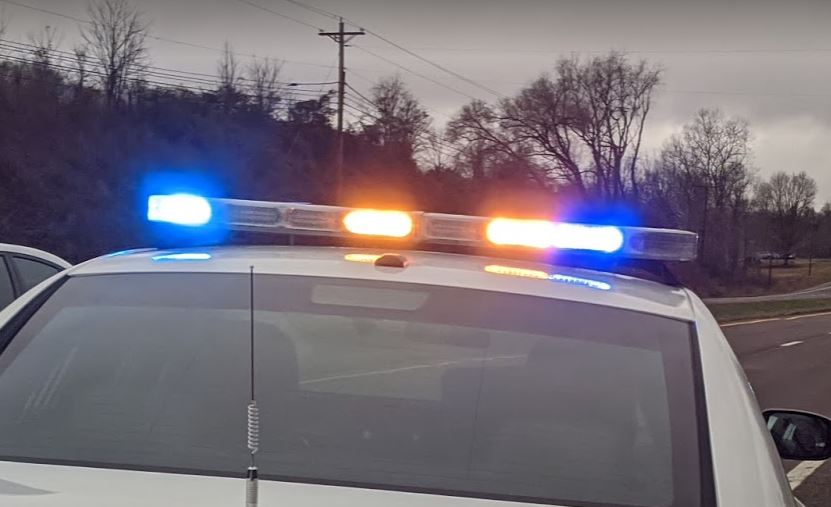 Buchanan County, Virginia police continue to investigate a homicide that took place in the Slate Creek community near the West Virginia border.
One victim was located at the scene while a suspect was identified then taken to a local hospital for treatment.
A statement from Sheriff John McClanahan's office says there is no danger to the public and names of those involved will be released in the coming hours.