Sheriff said armed suspect spotted at Marion apartment complex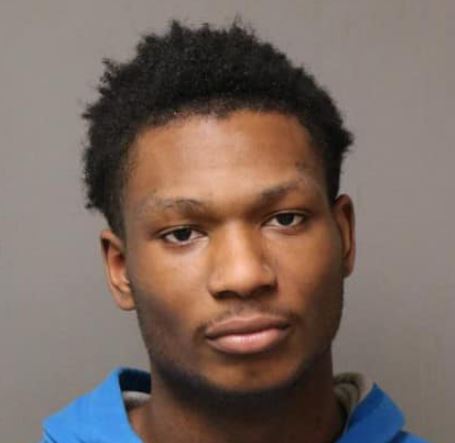 Smyth County Sheriff Chip Shuler said a suspect is being sought after he tried to steal a handgun from a Marion apartment complex on Thursday.
Shuler's report said police were called after Carlton Malek Roland was spotted intoxicated and armed at Southview Apartments. He ran from officers and dropped a bag with a Glock handgun inside.
Deputies traveled through several neighborhoods after stopping the search after Shuler said Roland likely called someone to pick him up. He's charged with carrying a concealed weapon, possession of a gun by a convicted felon, and possession of stolen property.
(PHOTO: Posted by SCSO VA on public social media)