Sheriff: Snowy conditions led to crashes involving Unicoi County deputies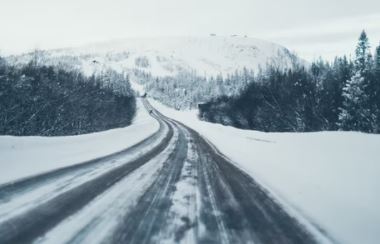 Two Unicoi County, Tennessee police officers were involved in crashes while on patrol, and Sheriff Mike Hensley says the weather was a factor in both wrecks.
One deputy's cruiser was totaled in a crash when the officer was driving on an on-ramp at Interstate 26 at Canah Chapel when he lost control and hit a concrete barrier due to snow and ice. Hensley said the vehicle was totaled. That officer was taken to the hospital for non-life-threatening injuries.
The other incident occurred on State Route 81 when the deputy steered his patrol cruiser off the road to avoid being hit head-on by another vehicle that lost control. The car suffered minor damage. The officer was not injured.
(PHOTO: Unsplash)