Sheriff: Thieves raid unlocked cars for second time in Gray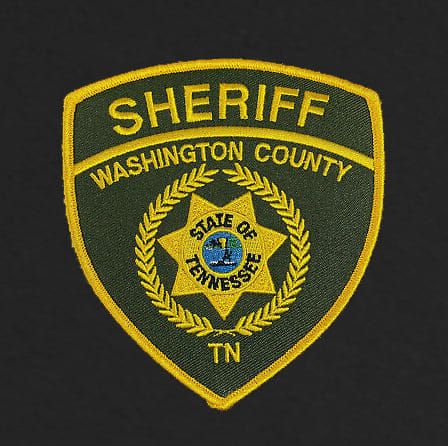 For the second time in six months, Sheriff Keith Sexton has had to issue a plea to property owners in Washington County, TN, to keep their vehicles locked after another series of car burglaries in Gray.
The job was made easy for the suspects as all of the vehicles picked for entry were left unlocked, leading to items including several firearms being taken.
Investigators are asking for any home surveillance footage that could lead to information in the case. A rash of break-ins occurred in the community in April.
(IMAGE: Bristol BC Archives)