Sheriff: Unlicensed contractor bilked Washington County homeowners out of upfront cash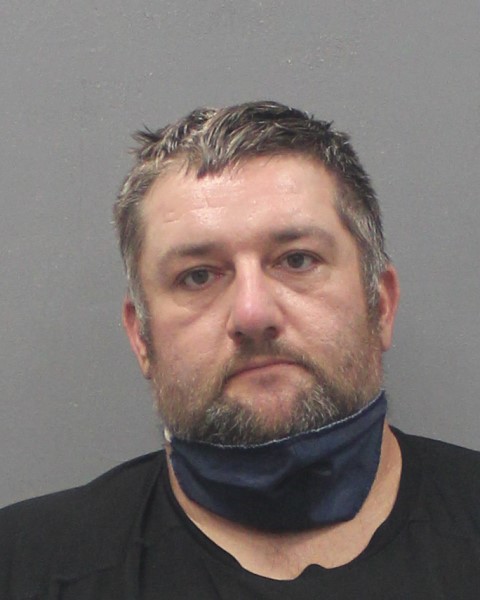 Investigators said a builder without a contractor's license bilked two Washington County, Virginia customers out of upfront cash for roofing jobs.
Brad Elliott Ball, 42, has been charged with two counts of obtaining money by false pretenses, contractor fraud, and operating with a contractor license in the state.
Sheriff Blake Andis said Ball talked with the homeowners in June and July, accepted the cash, and never returned.
Ball was released from jail after posting bond and also has similar charges in Johnson County, Tennessee.
(MUGSHOT: SWVRJ / WCSO VA)