Sheriff's office IDs victim in Thursday home fire in Carter County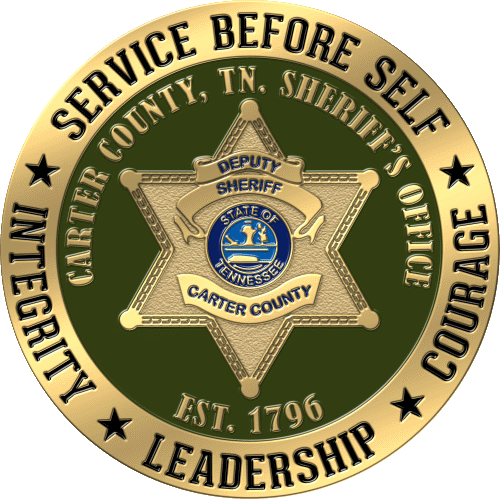 The Carter County Sheriff's Office has identified the body that was found in the remnants of a house fire Thursday in the Butler community.
An eyewitness saw smoke coming from the blaze that was based at a mobile home off Poga Road at around 4:30 that afternoon.
The corpse of Jacqueline Farthing, 59, was discovered by fire crews. A preliminary review says her death was an accident as a result of the flames.
(BBC News Archives)