Smoke Testing Underway In Johnson City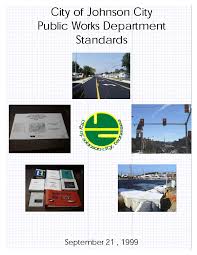 Johnson City officials say smoke testing is now underway around the city. This testing is part of the Water and Sewer Services Department's maintenance program. Crews began smoke testing sewer lines to determine points where rain can enter the system.
This smoke testing is happening in the Knob Creek Wastewater Treatment Plant collection system, which spans across many roads in the area. Roads affected include but are not limited to: Princeton Road, Oakland Avenue, Wesley Street, and College Road. Smoke testing is expected to continue through the end of December.