Social media network helps Pennsylvania capture alleged Greene County sex predator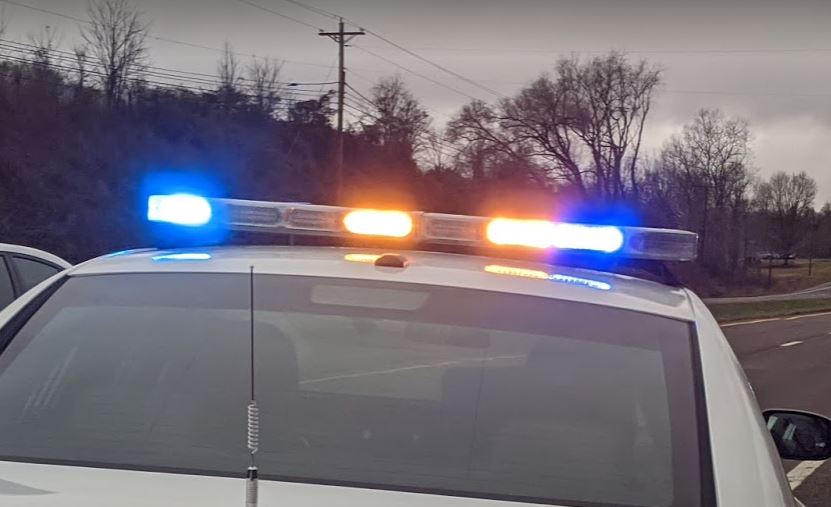 A Greene County, Tennessee man is jailed in Pennsylvania after police said he traded sexual messages online with what he thought was a teenage girl.
67-year-old Arnold Brown of Mohawk, had driven more than 500 miles to meet a girl at a motel room, but instead he was taken away in cuffs and charged with attempted corruption of minors, attempted unlawful contact with a minor, and attempted indecent assault.
Police said Brown was baited with bogus messages from the social media network 814 Pred Hunters.