Southwest Virginia man jailed after trying to set convenience store on fire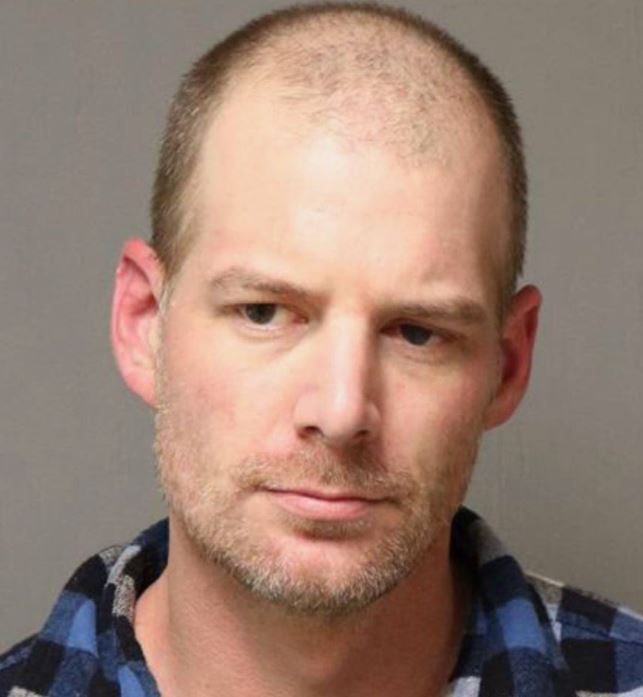 A Wytheville man is facing several charges after trying to set fire to a convenience store in a fit of rage.
Preliminary details from police say Kyle Wayne Mabe, 40, was angry that his card was declined at Sheetz on North Fourth Street. He then grabbed a gas can, poured product on the floor, then set the liquid on fire.
A store worker was able to extinguish the blaze. Mabe is charged with arson, destruction of property, burglary, and larceny.
(MUGSHOT: WPD VA)