Southwest Virginia man sentenced to four years in prison for abduction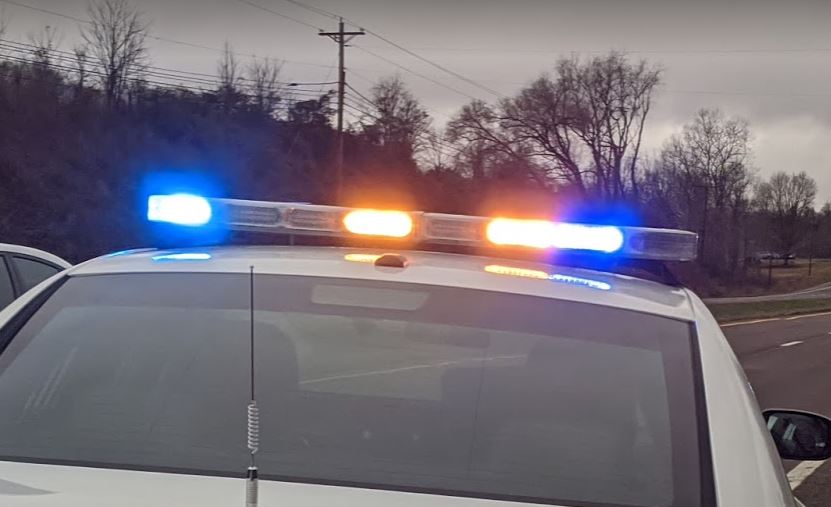 The suspect accused of abducting two teen girls from Southwest Virginia has been sentenced to four years in prison.
The two girls from Floyd County told prosecutors that Shameek McEntyre knew one of them through prior explicit text messages and had asked him to pick them up and for marijuana. Police said McEntyre drove to Roanoke and demanded sex before the girls would be released. The juveniles escaped and were able to contact their parents.
(PHOTO: Bristol Broadcasting Co ARCHIVE)