Spark Plaza extending business; provides a productive work environment for remote/from-home workers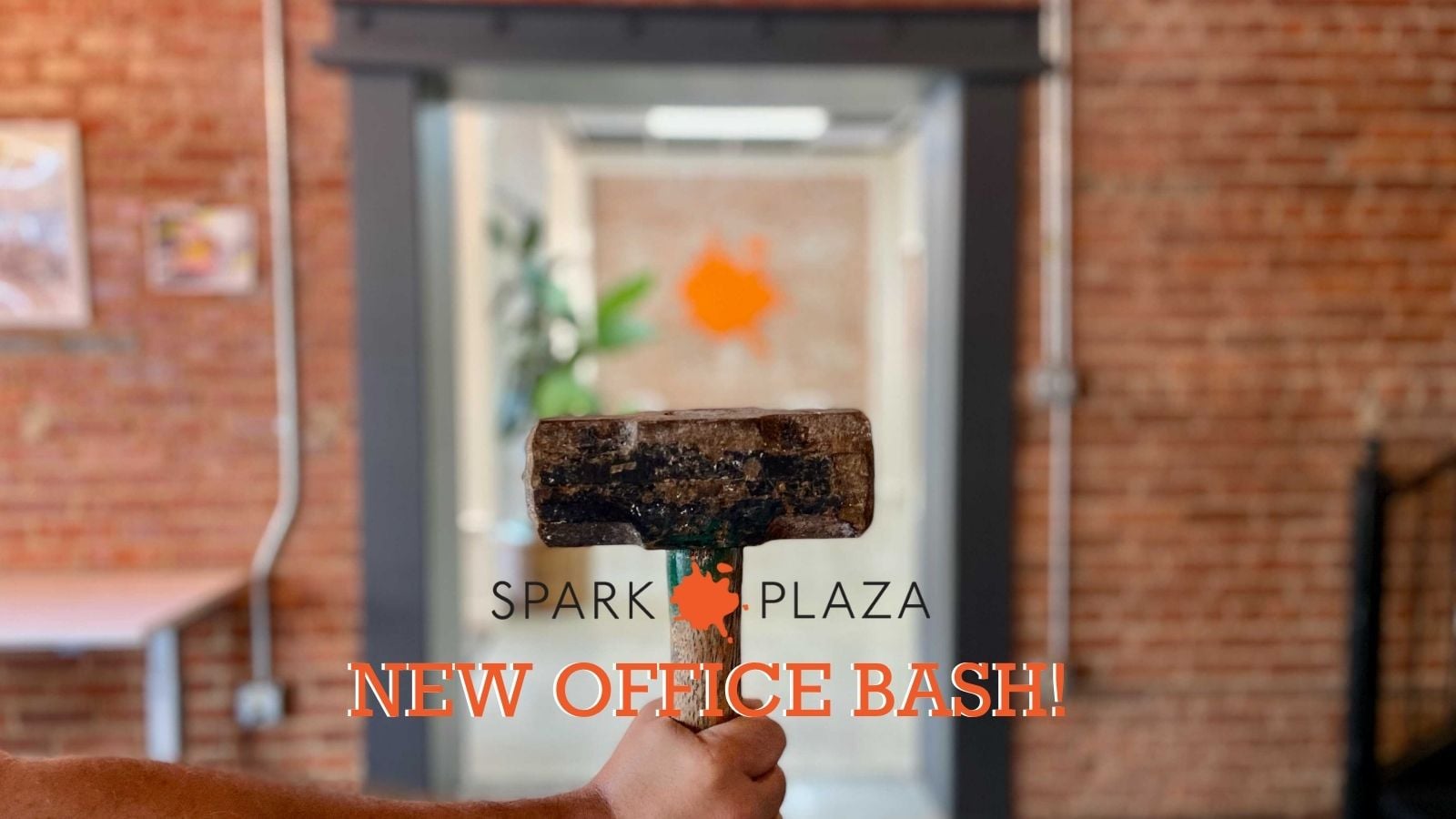 Spark Plaza on South Roan Street in Johnson City has outgrown their current space and is expanding into the location next door. Many people have difficulty working from home due to a wide number of distractions, and Spark Plaza gives professionals a comfortable and productive environment to get work done.
Memberships are required to utilize this space, which includes 24/7 access, wifi and utilities, and private or open office spaces. Spark Plaza is hosting an event to celebrate this growth on November 11th from 5 to 7 PM at 404 South Roan Street. More info here.
(Image: Spark Plaza / Facebook)