Standoff Suspect Arrested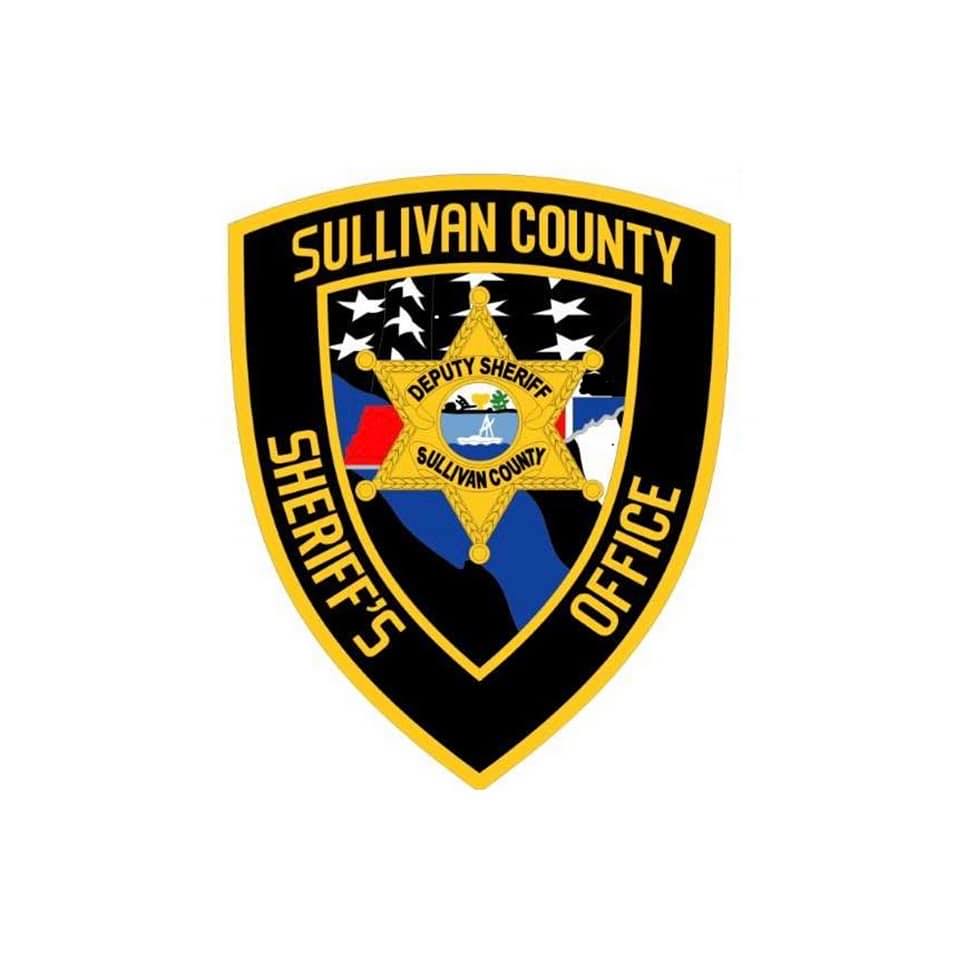 According to the Sullivan County Sheriff's Office, Johnny Ray Kestner was arrested in Bristol, Tennessee early Tuesday morning.
A release from the SCSO says Kestner attempted to exit a house on Akard Street after deputies arrived on the scene. Officers located him behind the house and placed him into custody.
Kestner reportedly being held without bond on a host of charges that include aggravated assault, possession, and probation violations.
Sullivan county officers spent Monday afternoon in Bristol TN looking for Kestner at a house on Henson road after he reportedly threatened 2 people with a gun.