Steven Mott named City of Bristol's new Transportation Planning Manager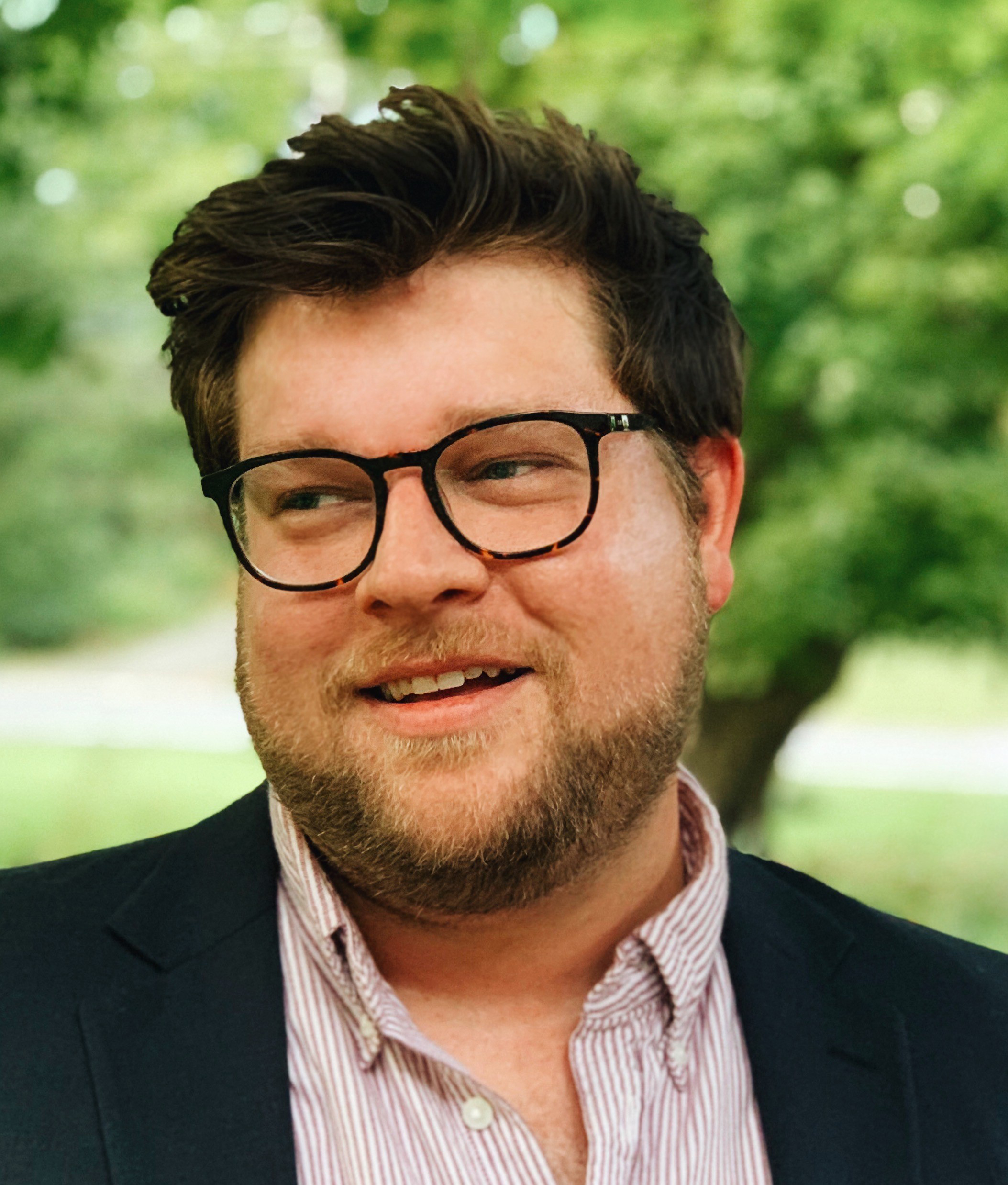 The City of Bristol has named a new transportation planning manager. Steven Mott will serve as the new manager, after Rex Montgomery retires in January, after a 30-year tenure with the city. Mott is a graduate of East Tennessee State University, and is a member of numerous organizations, including the American Planning Association and Engaging Local Government Leaders.
His duties will include developing and implementing transportation plans for the Bristol Tennessee and Virginia urban areas, as well as parts of Sullivan County and the Town of Abingdon.
(Image: City of Bristol)