Study confirms repeated failures in sex crime investigations by Johnson City police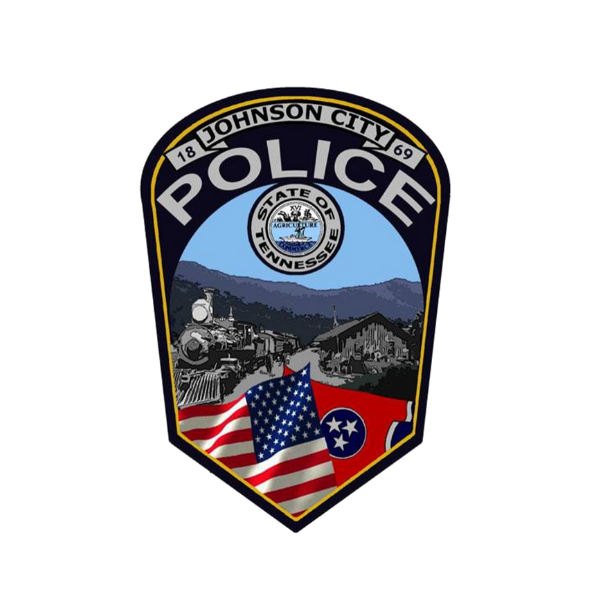 Words like 'flawed,' 'inaccurate,' and 'baffling,' were used by an independent law firm charged with a review of the Johnson City Police Department's sex related crimes investigations.
The findings by the Daigle Law Firm were critical of the agency's procedures in those cases. Those included failures in securing evidence, inconsistent and incomplete investigations, an investigative process that discourages victims from talking to police, and responses from select cops that assume female victims are lying about the encounter in some cases based on stereotypes and bias.
The report says the most concerning aspect of Johnson City police practices fails to make sufficient efforts to obtain interviews with the suspect and victim, and sometimes, not at all. Between 2018 and 2022, only 36 suspects were interviewed, out of 105 investigations where the suspect was identified.
Access to the study and the statement issued by the city is available by clicking here.
(IMAGE: Bristol BC Archives)