Sullivan County Animal Shelter hosting discounted pet vaccine clinics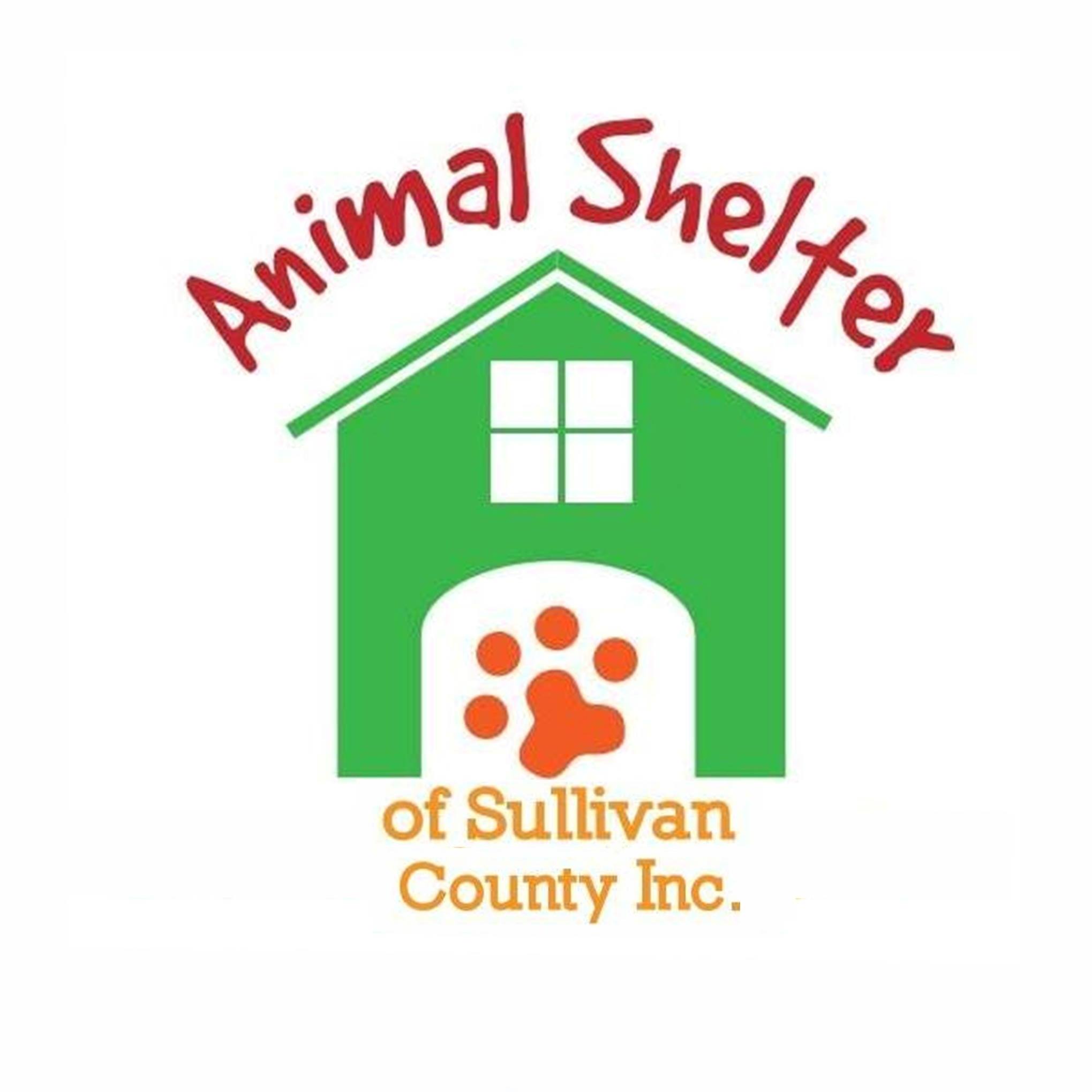 The Animal Shelter of Sullivan County partnered with Petco Love to "Give Pets their Best Shot". Over the next few months, the shelter is offering both drive-thru and by-appointment discounted vaccine clinics.
Along with the purchase of a vaccine, pet owners will receive a free microchip for their animal. The first upcoming clinic is a drive-thru format– workers will come to your car to administer services. Organizers request that cats are in carriers and dogs are leashed. This clinic happens at the Sullivan County Animal Shelter in Blountville on Thursday, 3/10, from 3 to 6 PM.
See the event page here.
(Image: Animal Shelter of Sullivan County)