Sullivan County murder suspect named killer by South Carolina police in 2008 cold case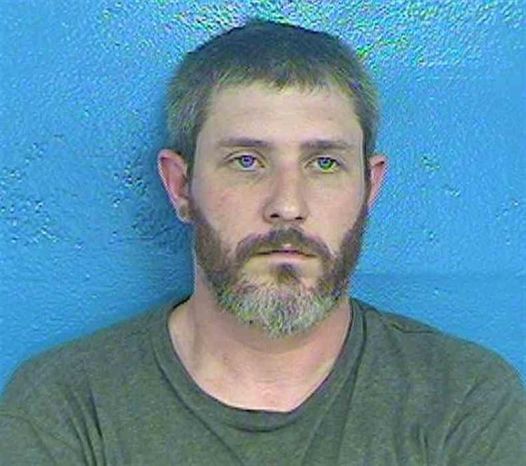 A Sullivan County, Tennessee man awaiting trial for a 2017 murder in Bluff City was served a warrant Monday that's linked to a 2008 cold case in South Carolina.
A post from the Greenville County, Sheriff's Office said Jeffery Phillips had reportedly owed money to 24-year-old mother of two Allison Southerland-Craine. Her body was found under a bridge that August.
Phillips is also charged with the death of 28-year-old Timothy France. Police said Phillips had killed France with a rock and other items because France had supplied his girlfriend with meth.
(MUGSHOT: SCSO TN / GCSO SC / Facebook / DPI)