Sullivan County Officer In Critical Condition After Early Morning Shooting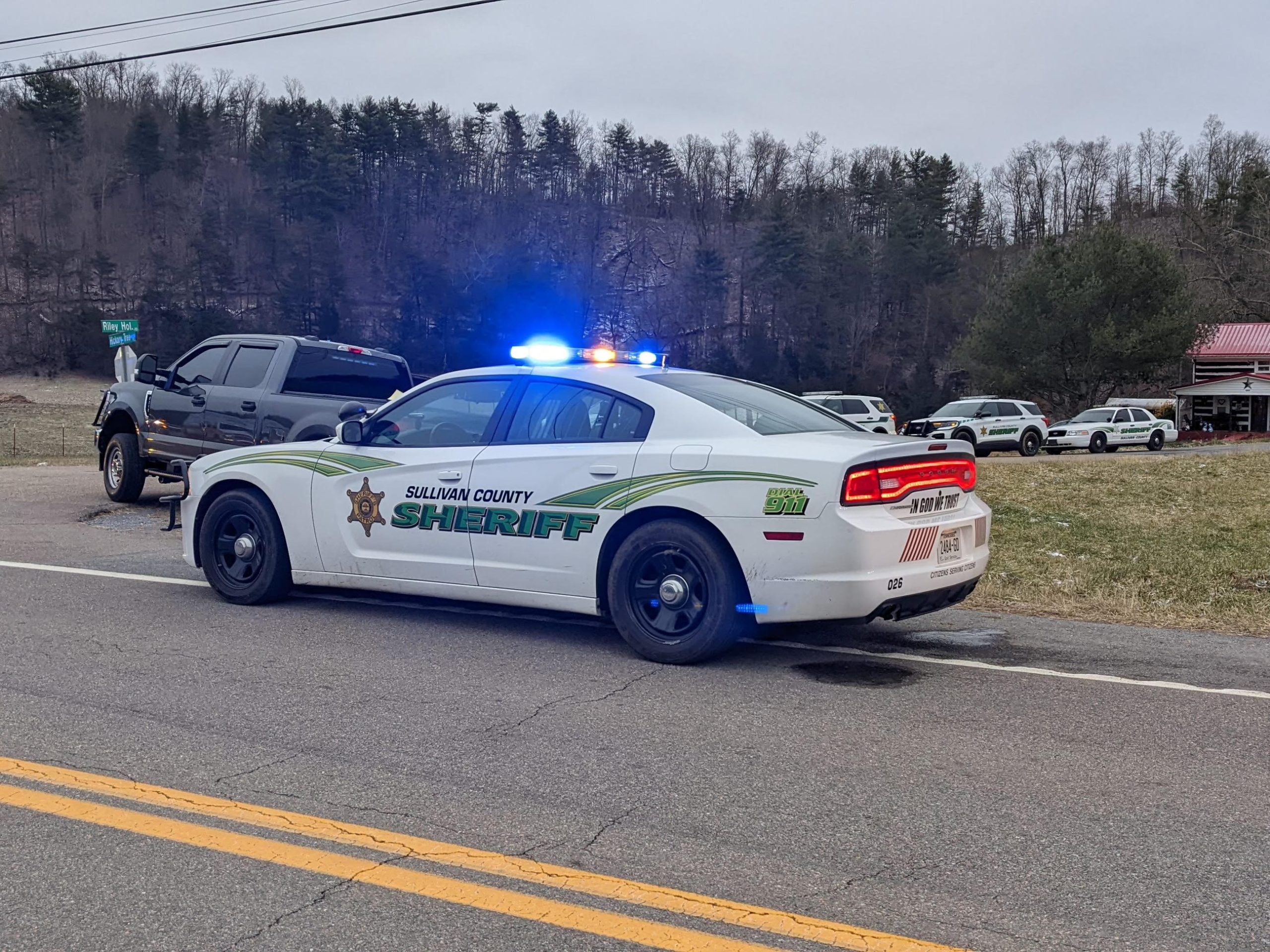 A Sullivan County deputy has been critically injured following a shooting early Friday morning in Bluff City. According to Sullivan County Sheriff Jeff Cassidy, the officer was attempting to conduct a traffic stop when the suspect fled from the vehicle into a home where he shot the deputy through the door.
Sheriff Cassidy says the deputy is at the Johnson City Medical Center in critical condition and the suspect is still barricaded inside the house, as of 8:00 AM on Friday. Multiple agencies are responding, including SWAT teams; and police say they are attempting to negotiate with the suspect. Updates to follow as they come in.
(Image: Kevin Castle)