Sullivan County officers try to root out Bristol standoff suspect with tear gas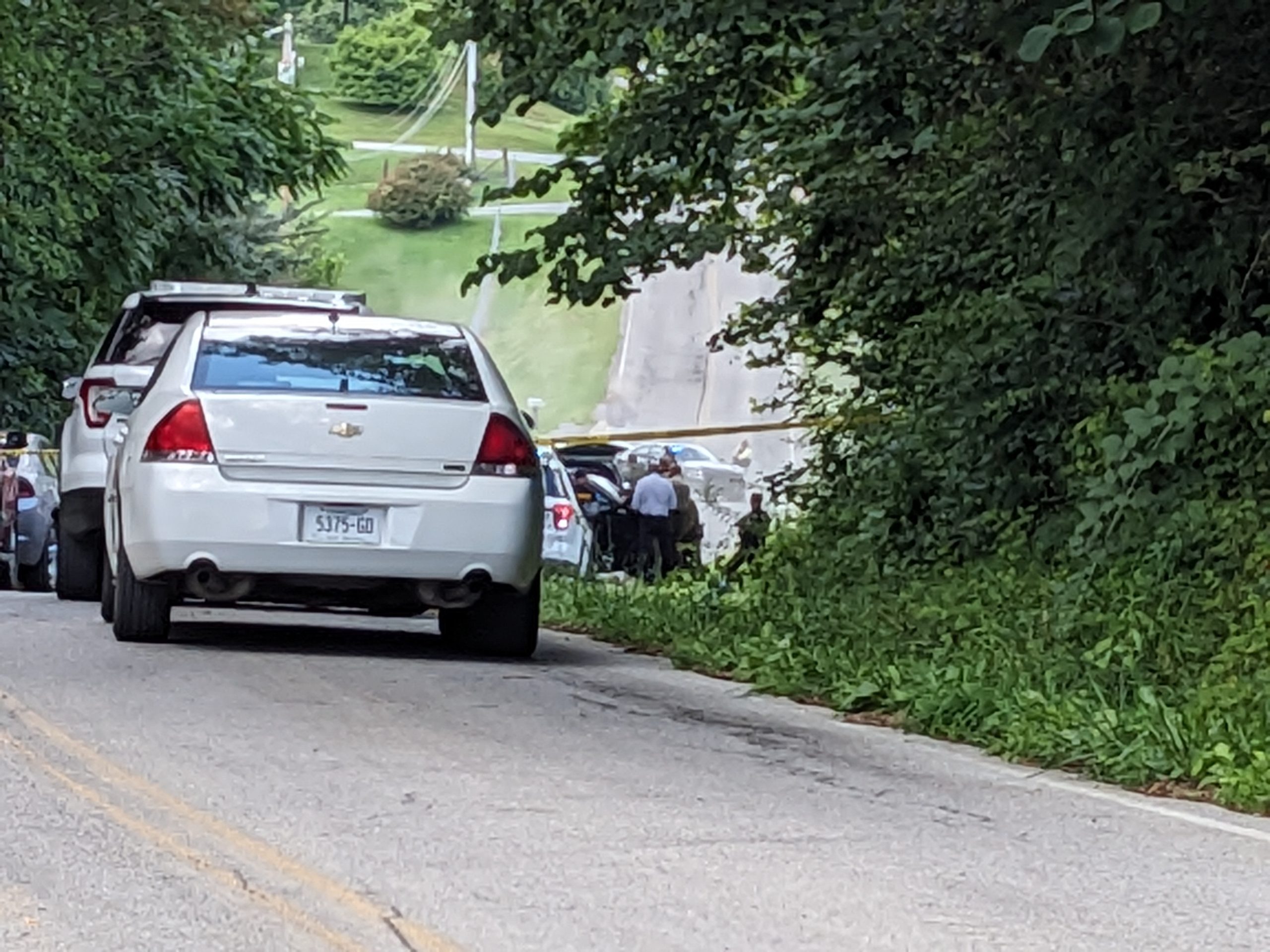 BRISTOL, TN– A Sullivan County Sheriff's Office official could be heard shouting directions to a man who barricaded himself in a home off Henson Road before tear gas was deployed.
Minutes passed and there was no movement or response from the individual who has not been identified. The standoff began late Monday morning, and the chemical was used just before 2 p.m.
What sounded like flash bangs were also set off by officers shortly after the tear gas, but still no movement from the suspect.
More than a dozen residents from the community stood behind police tape as police blocked the road to restrict traffic while snipers with rifles drawn stood nearby.
Eyewitnesses said a woman came out of the home earlier in the afternoon and was taken into custody. There was no word on her identity.
More details to follow…..
(IMAGE: J. Olsen / Bristol Broadcasting Co)