Sullivan County to host Mayoral Candidate Forum April 14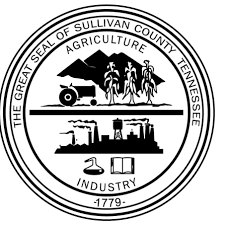 The seat for Mayor of Sullivan County is up for grabs this year, and the county is hosting a Mayoral Candidate Forum on April 14th to introduce the candidates. Officials say this debate-style forum will consist of candidates briefly addressing why they are running for Sullivan County Mayor, and then answering questions from a moderator.
Among the candidates is current Mayor Richard Venable, who is running for reelection. This Mayoral Candidate Forum happens at the Kingsport Chamber of Commerce on April 14th at 7 PM, and the primary will be held on May 3rd.
(Image: Sullivan County, TN)