Sullivan County to use federal pandemic relief dollars to construct new firing range for Sheriff's Office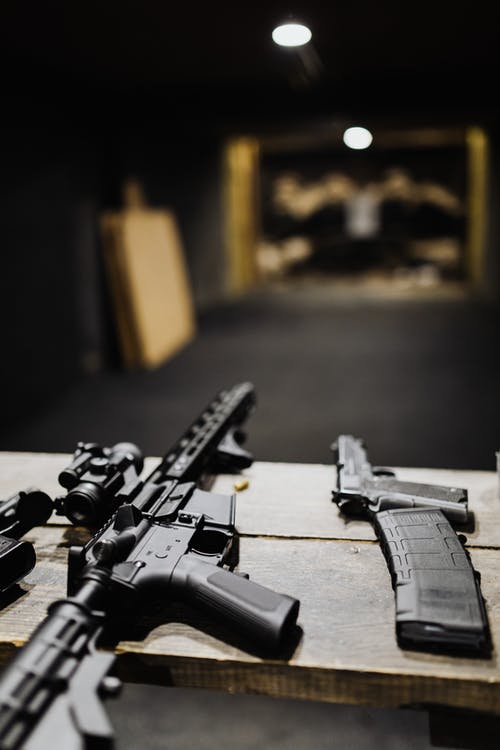 With new owners of a landfill taking over next month, the Sullivan County Sheriff's Office will have to construct a new shooting range. That's where COVID-19 relief dollars will come in.
A report from Sheriff Jeff Cassidy's office said county commissioners have signed off on a new range being constructed off Massengill Road in Blountville at a cost of up to $1 million.
Cassidy said the firing range will help its 158 officers with the necessary training for needed certification during their careers.
(IMAGE: Pexels)