Suspect in custody after standoff lasting several hours; wounded officer in stable condition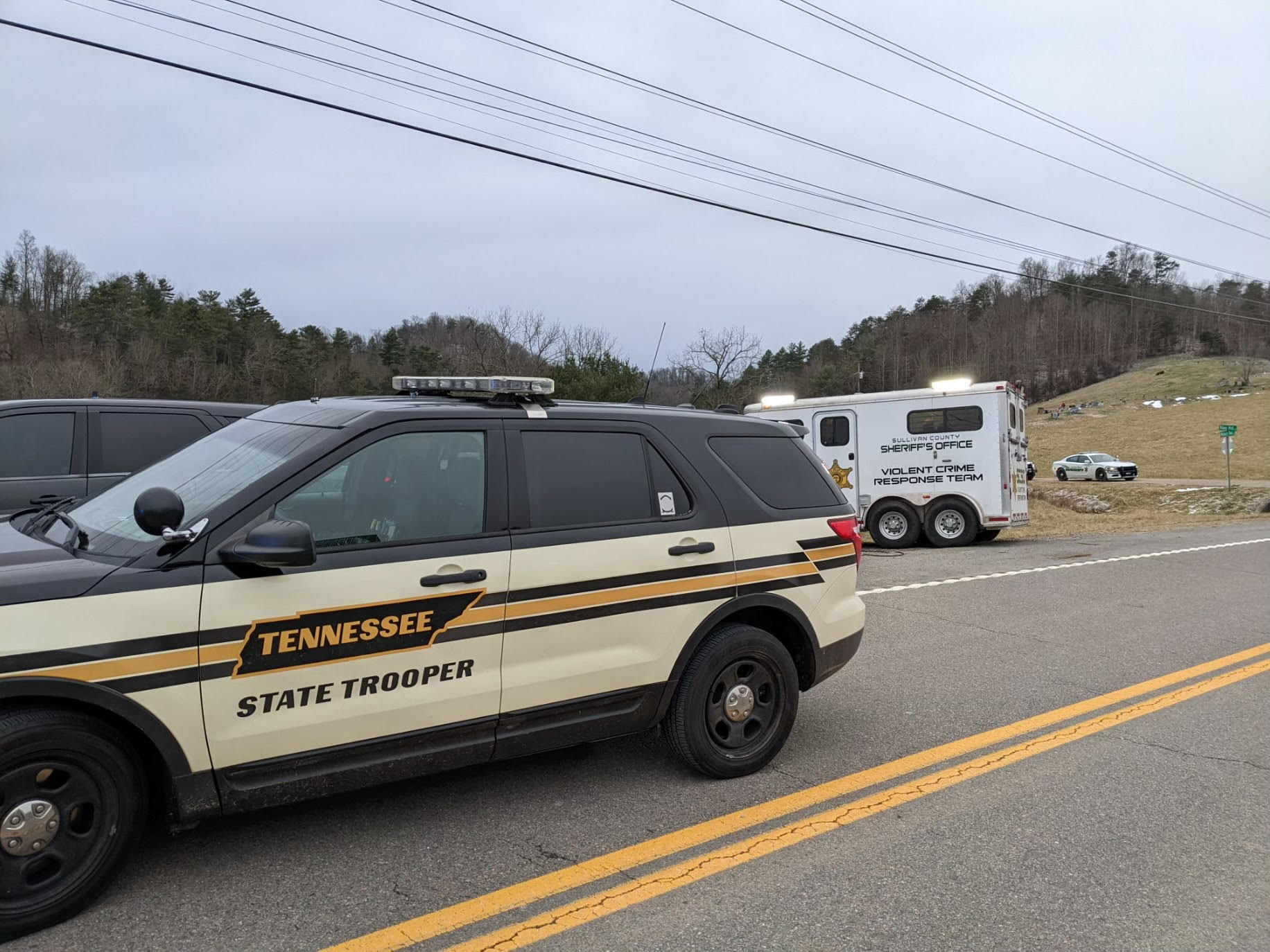 A person of interest is in custody after a standoff that lasted several hours just outside of Bluff City. Sullivan County Police say one of their deputies was shot in the line of duty while attempting a traffic stop on someone with known warrants.
The suspect reportedly fled from the vehicle into a home, which officers believe he is familiar with, and then shot a deputy through the door. The officer sustained critical injuries and was taken to Johnson City for treatment; a representative from Ballad Health says the officer is now in stable condition. The suspect then barricaded himself in the house and refused to cooperate for several hours. Sullivan County Police now say they have the person of interest in custody and the active standoff is over. The Tennessee Bureau of Investigation is expected to hold a press conference soon with updates to this investigation, which is now under control of the TBI.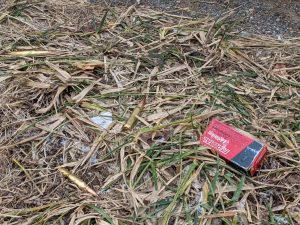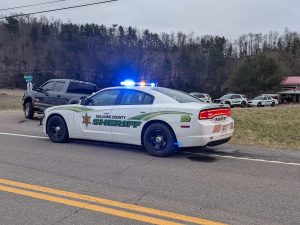 (Image: News Staff)