Suspect in custody following Bristol Tennessee stabbing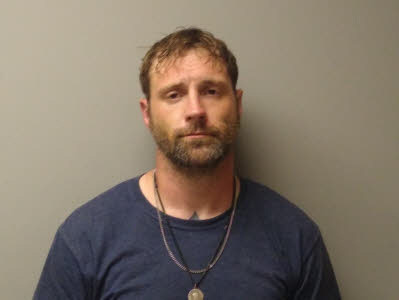 A suspect in a Tuesday morning stabbing at a Bristol Tennessee convenience store is in custody.
35-year-old Aaron Hooker was arrested and charged with malicious wounding following the 3:30 a.m. incident that left the victim with injuries to his chest. The two were involved in an argument at the Roadrunner Market on West Euclid Ave. when Hooker reportedly took a swing at the victim then stabbed him.
(MUGSHOT: Provided by BVPD for media use)