Suspect in Greeneville teen's death identified and indicted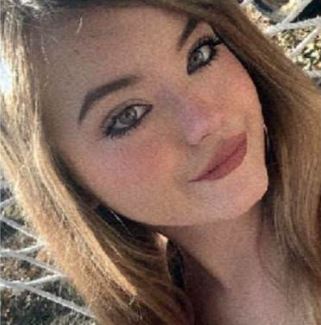 Indictments were handed down against the man accused of killing a Greene County teenager and leaving her body in a cornfield.
Greeneville Police said the charges lodged against David Dabbs, 32, include criminally negligent homicide, aggravated statutory rape, aggravated assault, false reporting, contributing to the unruly conduct of a child.
Family members told investigators Dec. 11th was the last time anyone heard from the victim, 16-year-old Danielle Owens. Her body was discovered Feb. 7 on property on Doughty's Chapel Road.
(IMAGE: Contributed photo)