Suspect shot by deputies in Bulls Gap in custody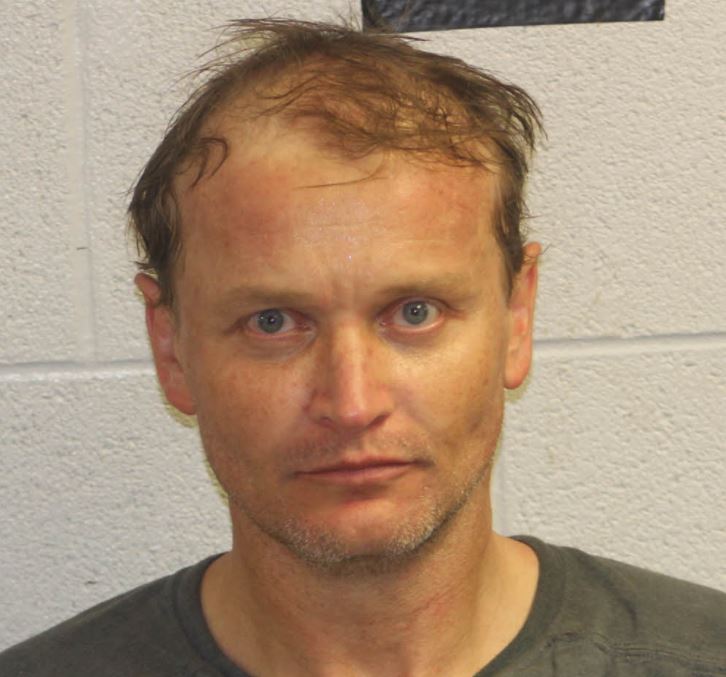 The suspect in a May 2020 officer-involved shooting in Bulls Gap, Tennessee has been captured in North Carolina.
Reports from the TBI said Michael Lee Snyder was located in Cherokee and taken into custody where he awaits extradition.
Snyder was wanted on several charges when he was shot out of a tree while trying to hide from deputies from Hawkins and Greene County. He facing two counts of aggravated assault from that incident.
(MUGSHOT: Courtesy of Tennessee Bureau of Investigation)