TBI and police continue review of 4-year-old murder victim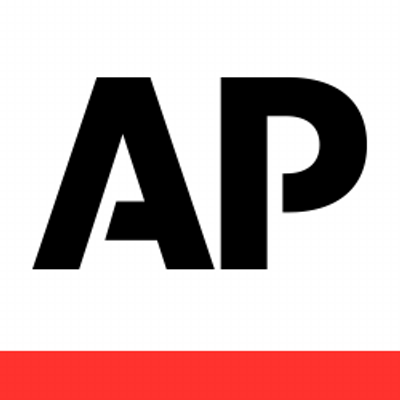 ROCKWOOD, Tenn. (AP) — Authorities say a Tennessee woman has been charged with fatally shooting a 4-year-old girl.
The Tennessee Bureau of Investigation said in a statement that 25-year-old Breanna Gayle Runions was arrested Sunday in Rockwood and charged with felony murder and aggravated child abuse in the death of Evangeline Gunter. News outlets cited an arrest warrant in reporting that Runions told investigators she was trying to demonstrate gun safety when she pulled the trigger.
Runions' girlfriend and another child in the home said the shooting happened while the children were being punished that day for not following rules. Runions' case was appointed to the public defender's office, which didn't immediately respond to a voicemail Wednesday seeking comment.