TBI conducting planned search for missing five-year-old Summer Wells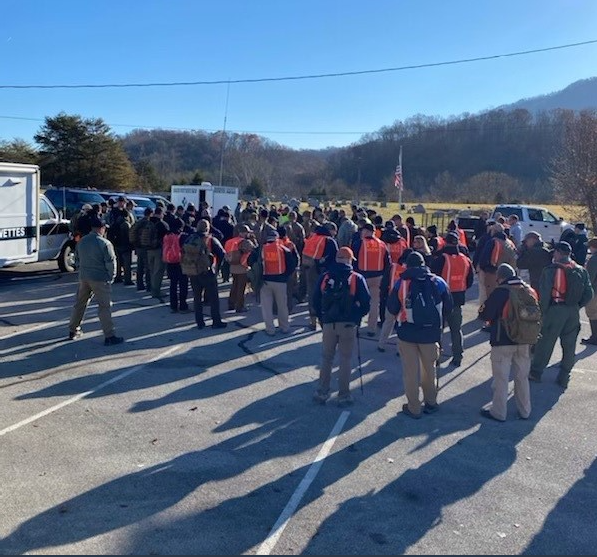 The Tennessee Bureau of Investigation says in a social media post that deputies are conducting a planned search of the Beech Creek area, in an attempt to locate missing five-year-old Summer Wells. TBI officials say on Tuesday, crews will be focusing on overgrown areas of Beech Creek that were previously difficult to access during warmer months.
Now that the seasons have changed, there is less high grass and heavy foliage in the area. Search crews and investigators are taking this opportunity to search for anything that may help the case.
(Image: TBI / Twitter)