TBI: Examining gunfire between Coulter and police officers during Friday's standoff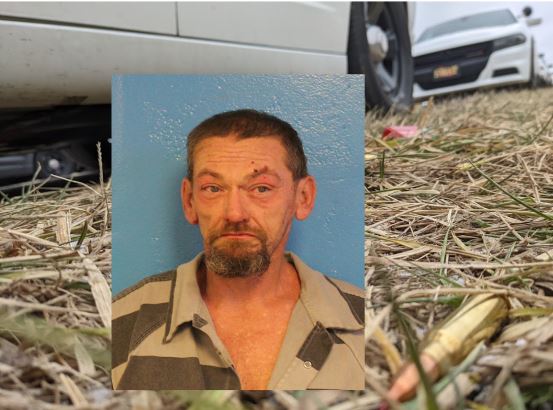 Several rounds of ammunition were laying near an officer's car Friday morning— the signs of a police officer jumping into action to help capture a suspect who the TBI says shot a fellow deputy in Sullivan County.
Two SWAT teams and countless other policemen from two states converged on Riley Hollow Road outside Bluff City as a car pursuit led to shots fired and an officer being hit in the line of duty.
The TBI will collect evidence in the case against suspect Alan Coulter who surrendered following a standoff that lasted several hours after he sped off then stopped, ran into an outbuilding, and fired a shot through the door. The officer had not been identified by the sheriff's office as of Friday afternoon.
Spokesperson Leslie Earhart said the agency will determine how many times Coulter engaged the teams of armed policemen.
"We do know that shots were fired during the standoff later on in the night but we're looking into when the first shots were fired by deputies as well," Earhart said in a Friday afternoon news conference.
(IMAGE: K. Castle / Bristol Broadcasting Co News)