TBI issues endangered child alert for missing three-year old Greene County girl
The Tennessee Bureau of Investigation has issued an endangered child alert for a missing three-year old girl in Greene County.
State authorities say Zella Linklater was last seen Thursday in the area of Bumblebee Lane in Chuckey wearing a red dress and snow boots. The child is a white female that stands 3'6" tall, weighs 50 lbs, with blonde hair and blue eyes.
An ENDANGERED CHILD ALERT has been issued in the search for 3-year-old Zella Linklater.

She was last seen this afternoon in the area of Bumblebee Lane in Chuckey, which is in Greene County.

If you have seen Zella, call 1-800-TBI-FIND.

Follow this thread for additional info. pic.twitter.com/coZGTYZZCl— Tennessee Bureau of Investigation (@TBInvestigation) November 27, 2020
Anyone with information on Linklater's location should contact the Greene County Sheriff's Department at 423-798-1800 or the TBI at 1-800-TBI-FIND.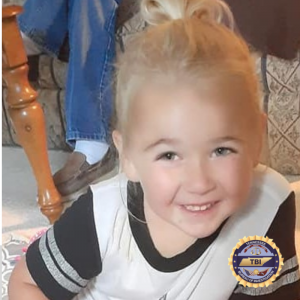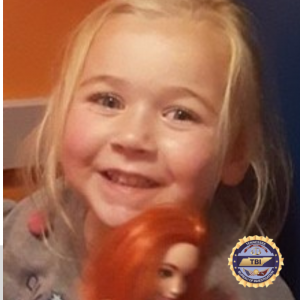 Photo Courtesy: TBI