TBI issues Silver Alert for Johnson City resident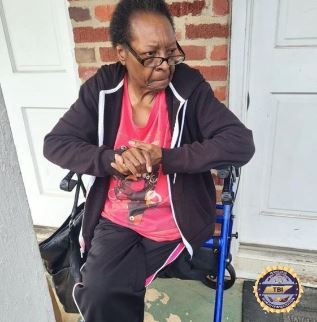 A TN Silver Alert was issued Thursday afternoon for a woman missing in Johnson City.
The TBI report says Mary Beam, 65, was last seen checking out of a city hospital on Monday wearing a black jacket, red shirt, and black sweatpants with pink stripes.
The agency said Mary could be traveling on foot. She also has a medical condition that may impair her ability to return safely without assistance.
Have you seen Mary? Call 1-800-TBI-FIND or the Johnson City Police Department at (423) 434-6107.
(PHOTO: Provided by TBI for media use)