TDOT: No interstate, highway lane closures over Thanksgiving holiday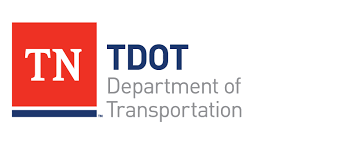 The Tennessee Department of Transportation is happy to ensure that travelers this Thanksgiving season will not be delayed by lane closures due to construction. TDOT says they will halt all lane closure activity on interstates and state highways to help facilitate anticipated high volumes of traffic.
While all new lane closures will be stopped, TDOT says crews may still be on site in construction areas, and some long-term lane closures will remain, for the safety of workers. Lane closures will be stopped beginning at noon on November 24th, and last through midnight on November 28th.
(Image: TDOT)