Telford man accused of stealing vehicle, using debit card found inside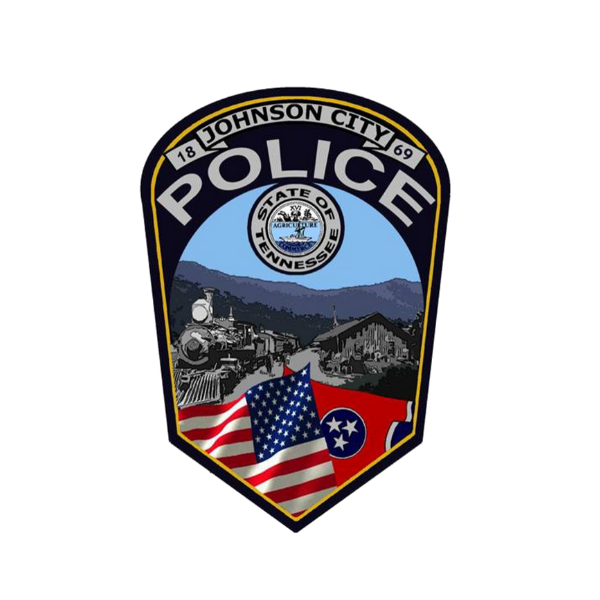 A Telford man was given additional charges of burglary and identity theft after he reportedly stole a vehicle and fraudulently used a debit card he found. A report from Johnson City Police says Weston George, 33, was already in custody in Jonesborough on unrelated charges when he was served the warrant.
Security footage helped investigators name George as the suspect to the vehicle theft on Cherry Street. The report says George found a debit card in the vehicle he stole, and used it at two locations, which later provided the video footage. Weston George is charged with card fraud, ID theft, and burglary.
(Image: JCPD)