Tennessee Attorney General contacts pharmacy chains to confirm end of mifepristone sale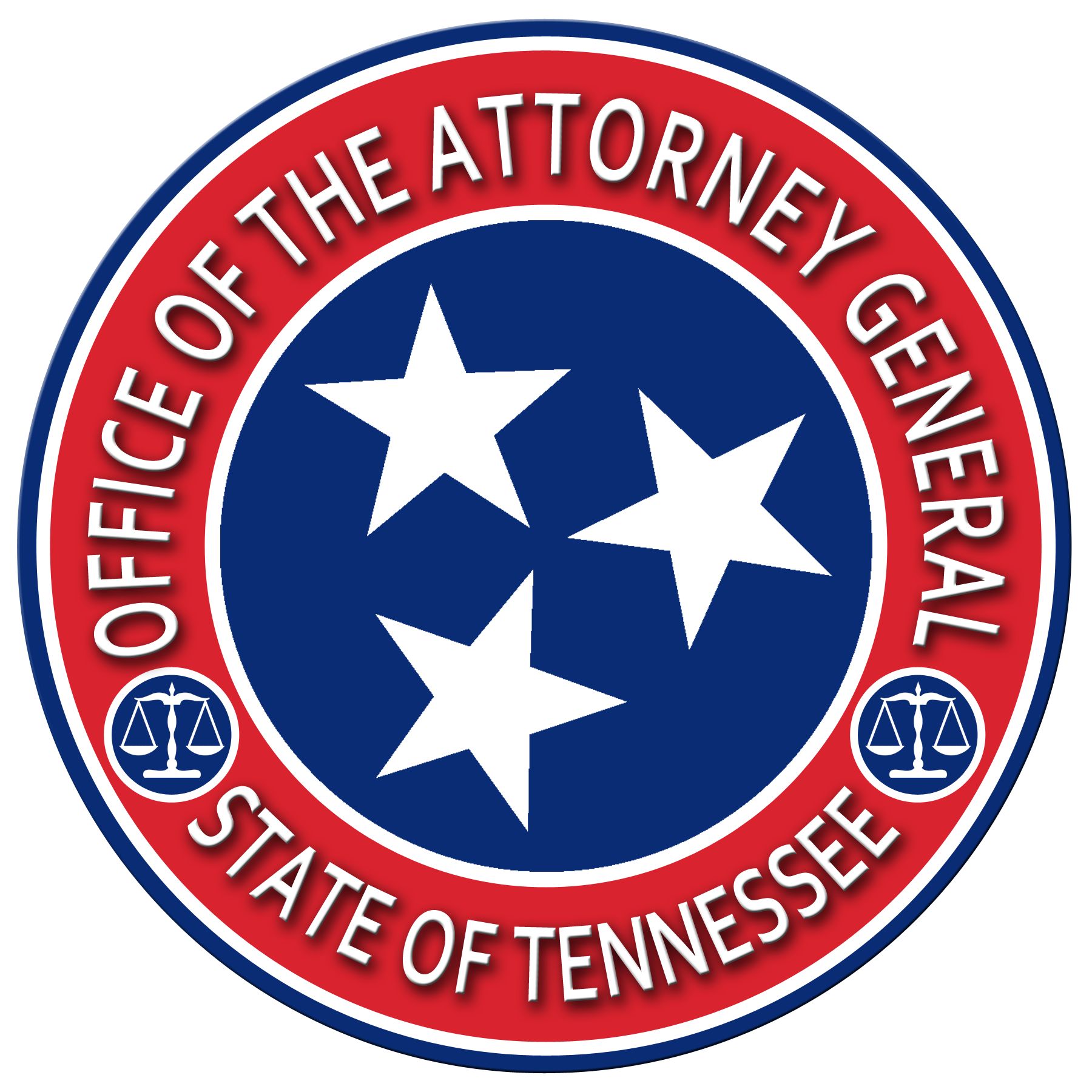 Tennessee Attorney General Michael Skrmetti sent out letters to major pharmacy chains such as Walgreens and CVS to confirm discontinuing the sale of the abortion-inducing drug mifepristone.
Attorney General Jonathan Skrmetti is cautioning pharmacies against illegally distributing the abortion-inducing drug, mifepristone, in Tennessee.https://t.co/V8tqKUV32U

— TN Attorney General (@AGTennessee) March 22, 2023
Skrmetti said the Roe V Wade reversal by the Supreme Court authorizes states the power to regulate and prohibit elective abortions and regulate associated drugs.
His office said Walgreens already bans the sale of mifepristone in 20 states including six that border Tennessee.
(GRAPHIC: Office of the Tennessee Attorney General / Official Facebook)