Tennessee can enforce ban on transgender care for minors, court says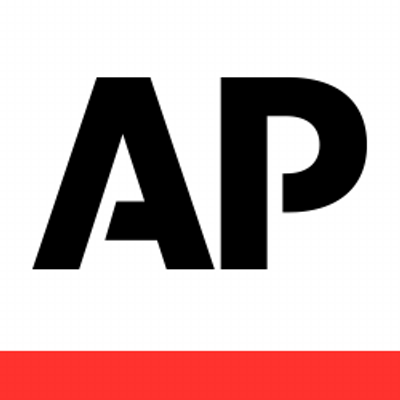 FALLS CHURCH, Va. (AP) — A federal appeals court has temporarily reversed a lower court's ruling that had prohibited Tennessee from enacting a ban on gender-affirming care for transgender youth.
The decision Saturday from the Sixth U.S. Circuit Court of Appeals comes in response to a ruling late last month by a district court judge in Tennessee who found that the state's new law banning transgender therapies for transgender youth was unconstitutional. The 2-1 ruling Saturday from the appeals court allows Tennessee to enforce the ban while the case proceeds through the courts.
The appeals court's chief judge, who wrote the ruling, said that legislatures are generally a better forum than courts to hammer out such issues.
(IMAGE: AP)