Tennessee committee submits spending plans for pandemic relief funding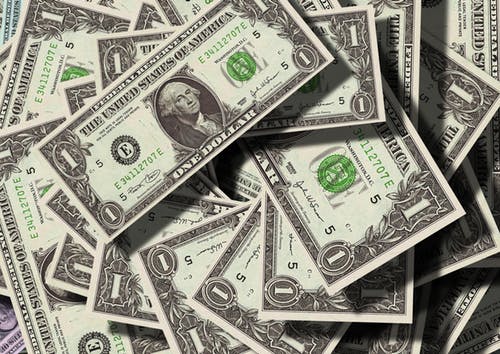 A committee tapped earlier this year by Governor Lee to pick projects that will be awarded federal stimulus dollars in Tennessee has submitted recommendations.
A budget of $628 million is being earmarked for state and local public health facilities while $624 million will go toward financial assistance for industries affected by the pandemic.
Companies that want to request those funds can begin submissions on Oct. 8.
(IMAGE: UNSPLASH)