Tennessee Football fined $8 million but escapes post-season ban from NCAA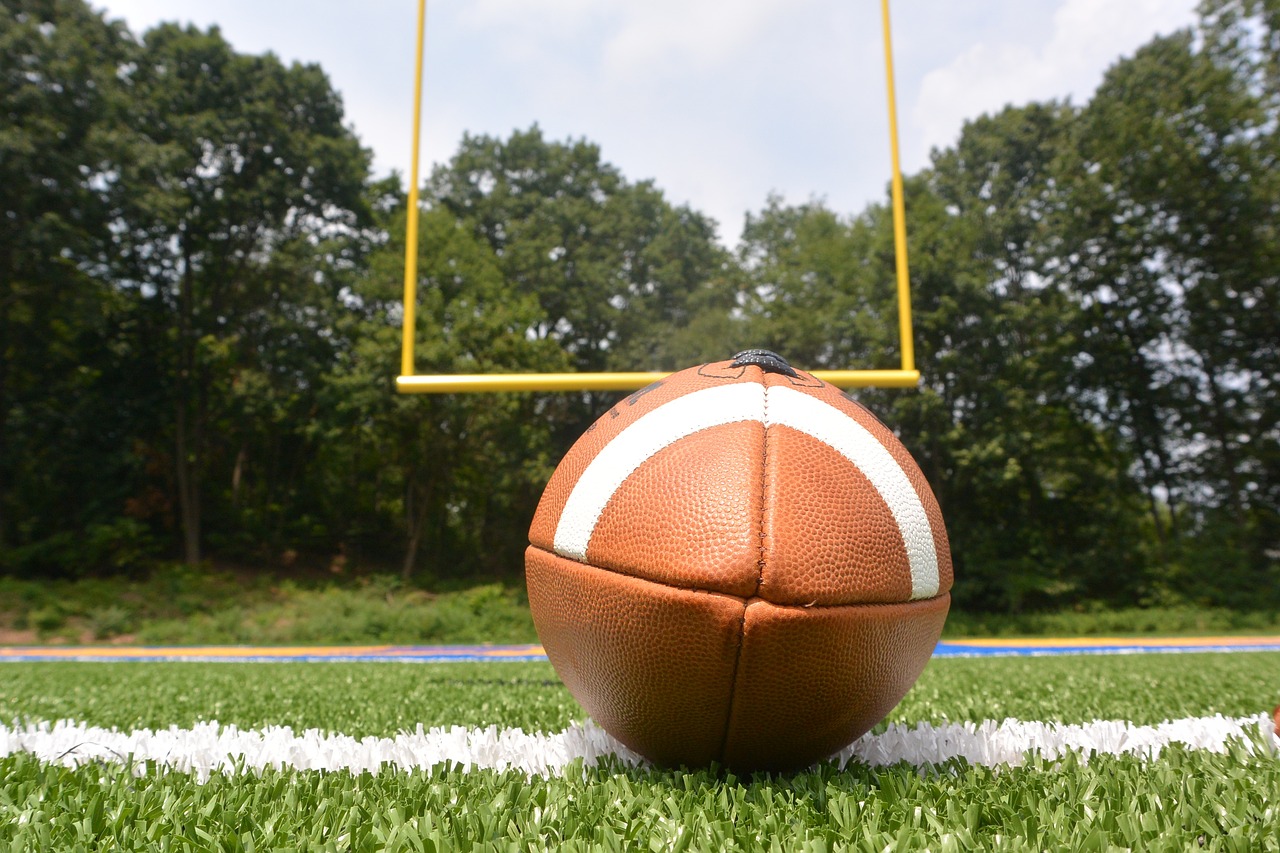 It appears Jeremy Pruitt did more than cost the Tennessee Volunteers football program 19 losses during his three-year tenure.
The NCAA levied an $8 million fine against UT for more than 200 recruiting and department violations, resulting in show cause penalties for Pruitt and former members of his staff.
The report said most violations involved recruiting visits to Knoxville, where players were given cash, Nike gear, free hotel room stays and meals, and paid parking for stadium visits.
The violations occurred prior to the NCAA's new name, image, and likeness rules, which essentially allowed athletes to cash in on their college stardom. Those were established in 2021. Pruitt was fired in 2020.
Tennessee will also lose 28 scholarships during their five-year probation but the football program will be allowed to play in the postseason.
(PIXABAY photo)