Tennessee National Guard Blackhawk helicopter crash lands while assisting with wildfire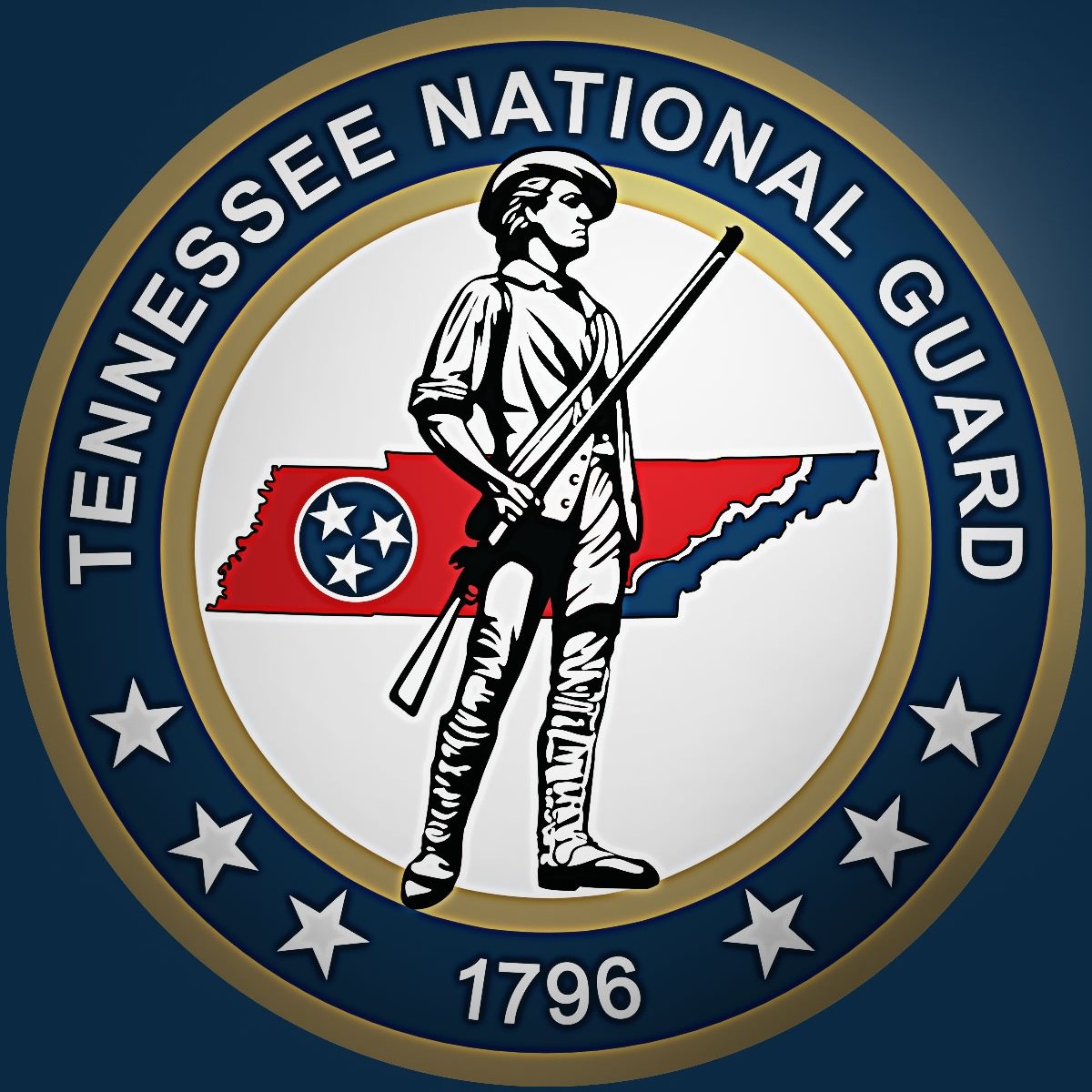 The Tennessee National Guard reports a Blackhawk helicopter was forced to make an emergency landing after a sudden engine failure. The craft was responding to the Hatcher Mountain wildfire in Sevier County when the engine failed, resulting in the emergency landing just Southwest of Wears Valley.
Officials say the pilot was able to safely land the helicopter in a soccer field near Line Springs Road. No injuries were reported among the four crew members, and the aircraft only incurred minor damage.
(Image: TN National Guard)