Tennessee officials push recruitment for poll workers in upcoming elections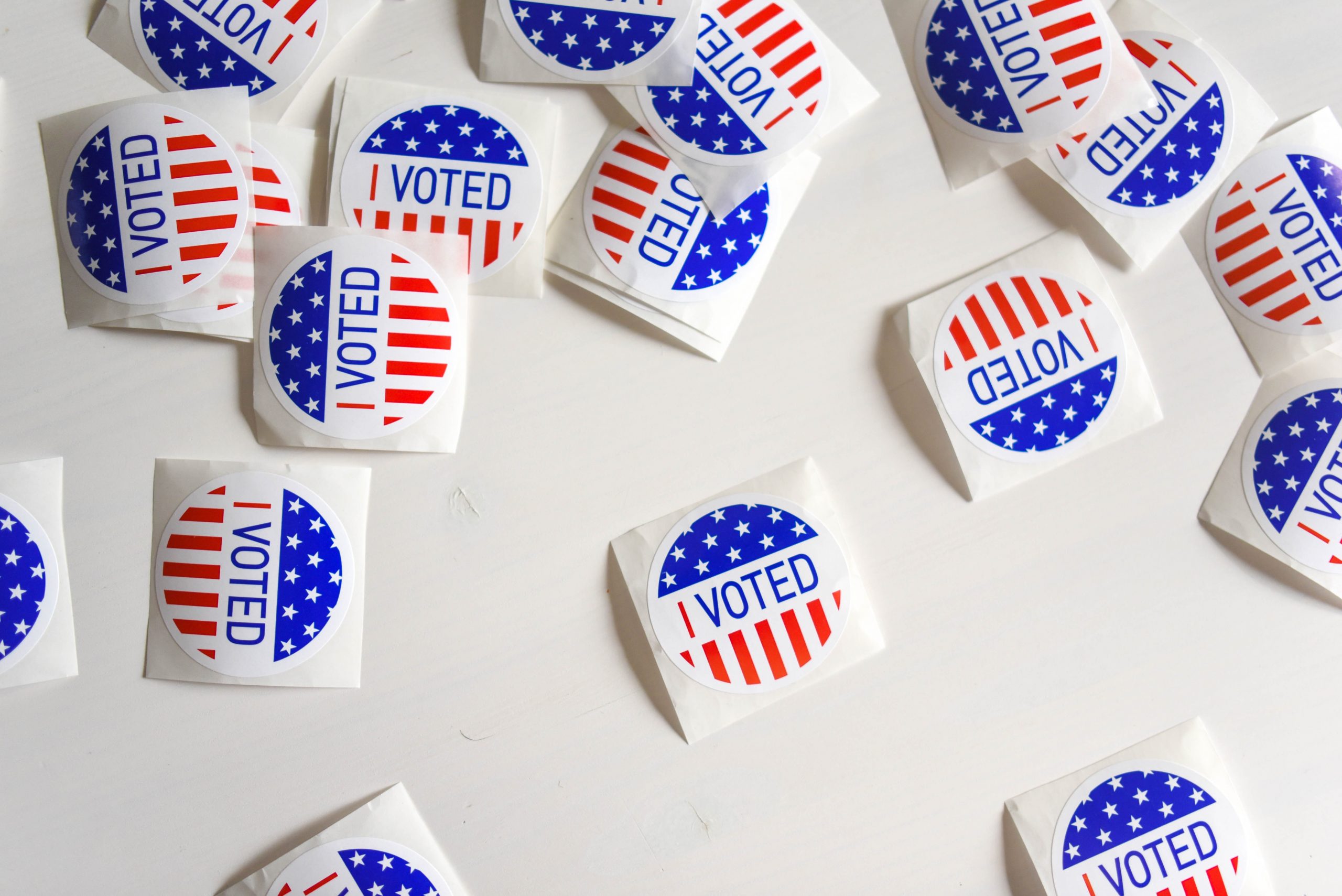 Tennessee officials are up-scaling efforts to recruit poll workers for this year's elections. The primary election happens on August 4th, and the general election is November 8th. State officials say poll workers are paid for training, early voting, and Election Day work; as well as counting absentee votes.
Tennessee Secretary of State, Tre Hargett's office says poll workers must be at least 16 years old or registered to vote if above age 18. Those interested in working the polls can visit GoVoteTN.gov to apply.
(Image: unsplash)