Tennessee State Parks hosting annual "Spring Hikes" on March 19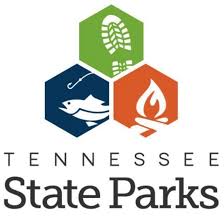 Although the region saw some unexpected snowfall over the weekend, that isn't stopping Tennessee State Parks from hosting their annual Spring Hikes. These guided hikes happen on Saturday, March 19th, where participants will come together to put a lingering winter season behind them and enjoy the outdoors.
Hikes range from simple trail walks to more adventurous all-day excursions, based on your park of choice. A full schedule and registration link for Saturday's events can be found on TN State Parks' website.
(Image: TN State Parks)